Quick Facts:
Virtual Telemedicine Visits Available, Call For Details
Board Certified Gastroenterologist
Currently Accepting New Patients
Most Insurance Plans Accepted
Performs Colonoscopies
Abhi Vemula, M.D. Practices at the Following Locations
About Abhi Vemula, M.D.
Dr. Abhi Vemula is a board-certified gastroenterologist with Texas Digestive Disease Consultants (TDDC). He performs routine GI procedures such as upper endoscopy and colonoscopy in the diagnosis, screening and surveillance of gastrointestinal diseases and cancers. In addition, he/she also specializes in the treatment of irritable bowel syndrome and has an interest in obesity management. He is fluent in English and Telugu. He/she is a member of the American College of Gastroenterology.
Education & Training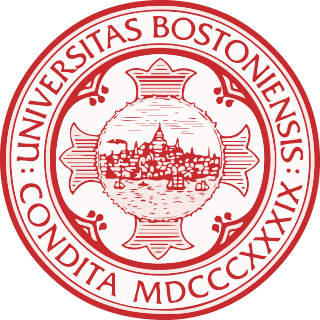 Boston University Medical Center
 Fellowship, Gastroenterology, 2017 – 2020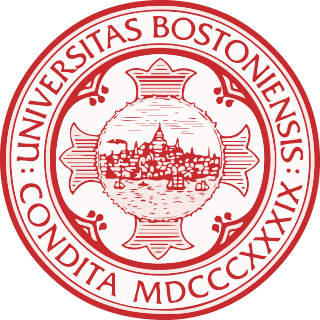 Boston University Medical Center
 Fellowship, Quality Improvement Administrative Fellowship, 2016 – 2017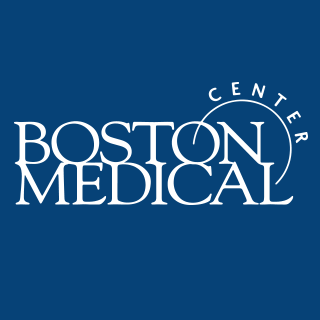 Boston University Medical Center
 Residency, Internal Medicine, 2013 – 2016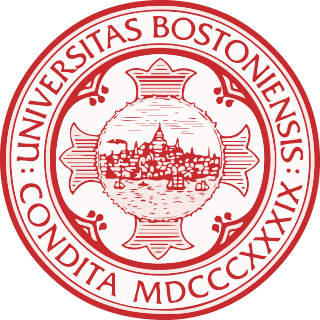 Boston University School of Medicine
Class of 2013
Why did you choose to specialize in Gastroenterology?
I have seen first-hand how life-changing diseases of the GI system can be and wanted to make an impact for my patients both through procedures to prevent and cure disease, but also through understanding and counseling. I care to have a close relationship with my patients and want them to feel heard and always want to ensure that whatever treatment we choose together is tailored to them.
Do you have a specialty of interest in Gastroenterology?
Colon cancer prevention, obesity management, irritable bowel syndrome
What do you and your family enjoy doing in your spare time?
I enjoy cooking/grilling with my wife and we enjoy walks and hikes with our son.
Do you fluently speak any other languages in addition to English?
Telugu
Awards and Accreditation:
Professional Affiliations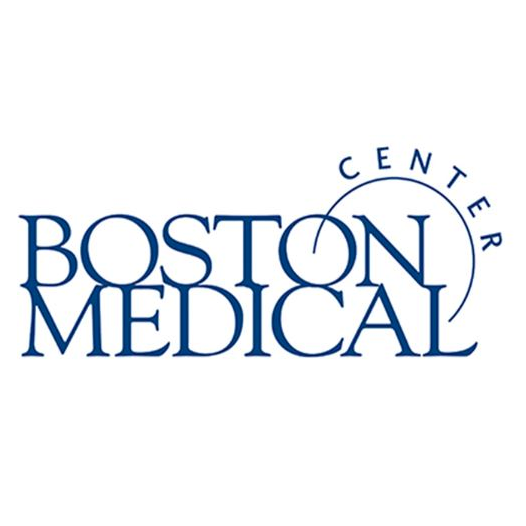 Boston Medical Center
Current Affiliation
Boston, MA
Certification & Licensure
 TX State Medical License
 2019 – 2022
 MA State Medical License
 2016 – 2021
 American Board of Internal Medicine
 Internal Medicine